An Essential Guide for Using Cannabidiol from the Experts at Reader's Digest.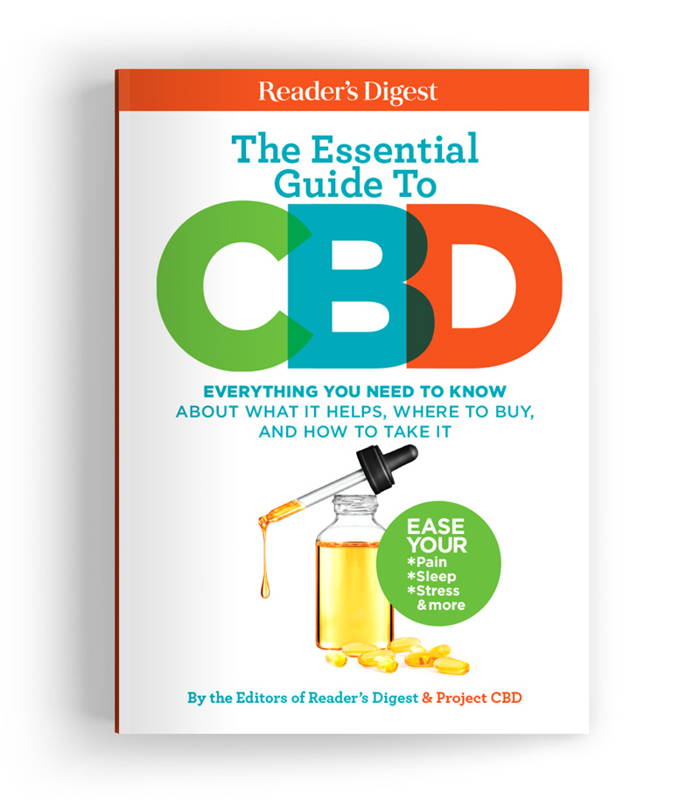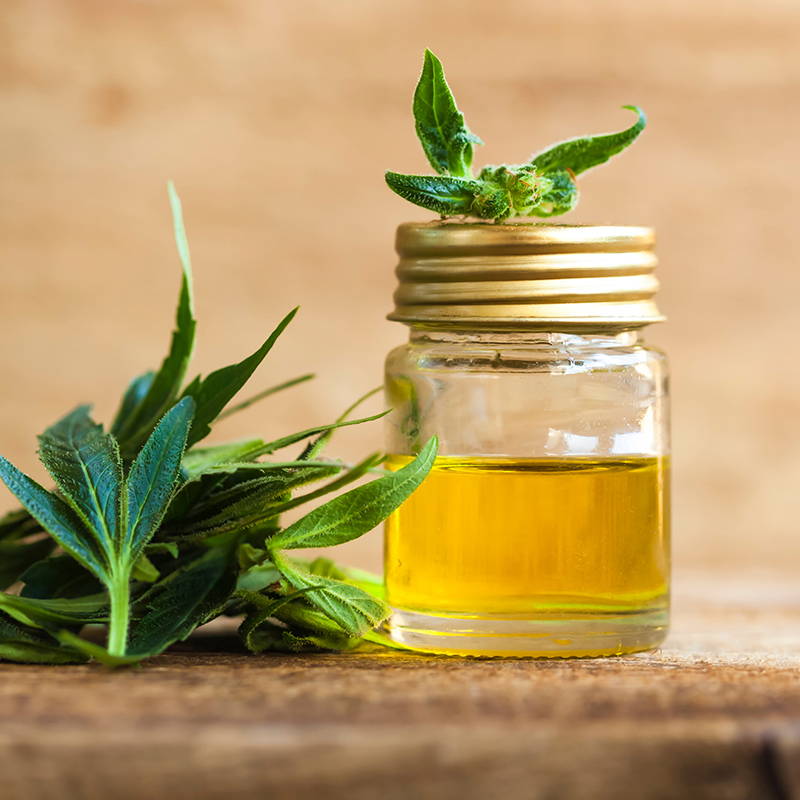 Learn the basics of what CBD is and how it works.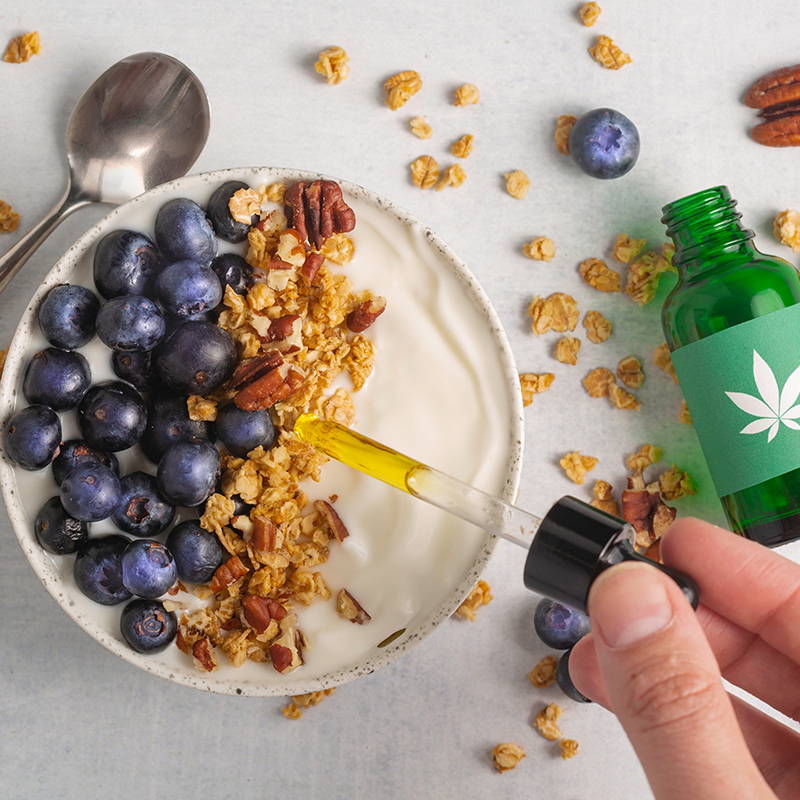 Discover how to treat & prevent 35 common health issues.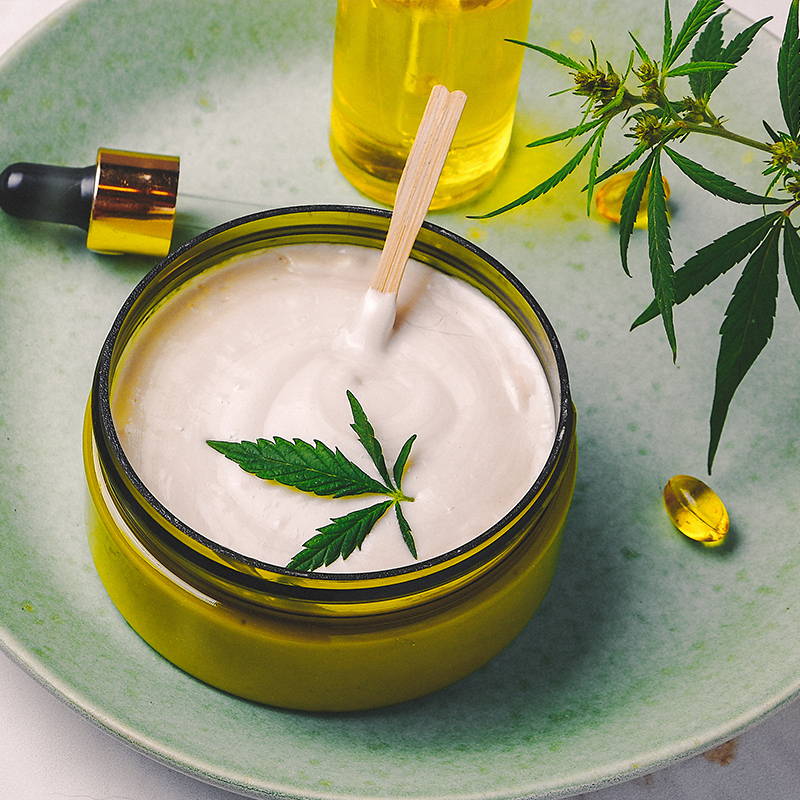 Get recipes for making your own CBD products.
3 BIG sections: CBD Basics, CBD for Your Health, A User's Guide.

Learn how CBD affects your brain & body, influences genes & reduces inflammation.

Find out how to prevent & treat 35 common health issues, including chronic pain, cancer & more!

Get advice on choosing, purchasing & consuming CBD.

Hear firsthand from people who use CBD for a variety of health issues.

Special sections on CBD use for pets, as well as recipes for CBD products.

6" x 8-1/2" softcover book with 256 glossy pages.