EXCLUSIVE PRESALE - ORDER NOW!

With science-backed guidance based on the most current diabetes research plus interactive quizzes, infographics, and other tools, this completely updated and revised volume will help you learn how to control your blood sugar so that it doesn't control you.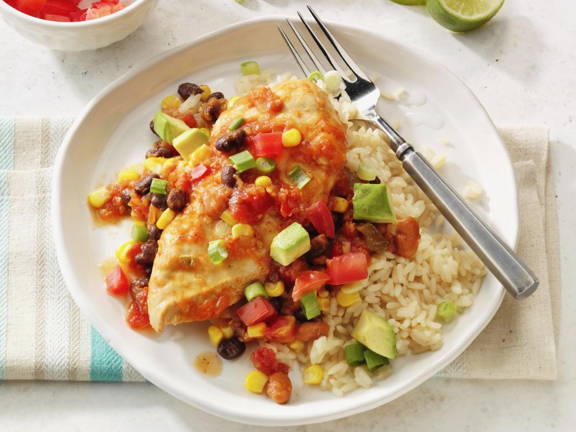 Dozens of delicious diabetes-friendly dishes that make eating the Reverse Diabetes way a snap.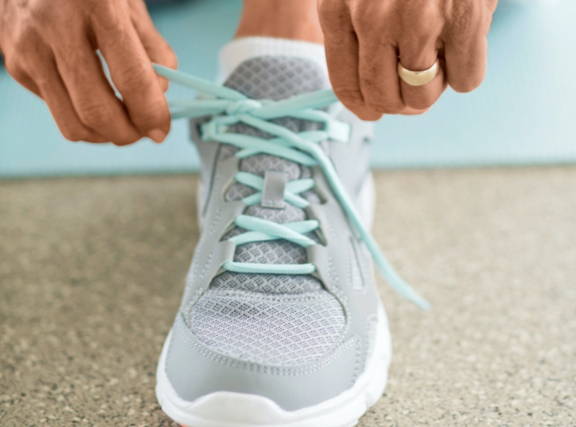 Reversing Diabetes has never been easier with the step-by-step Eat, Move, Choose Plan.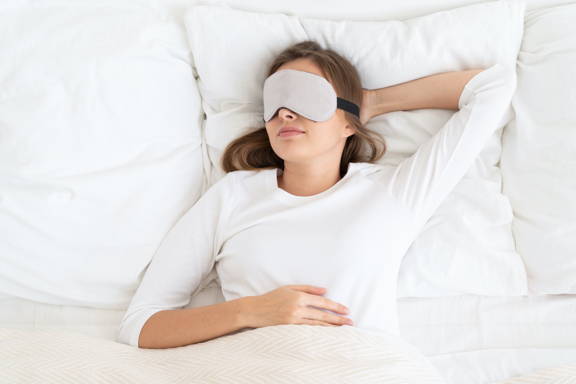 A kitchen makeover, meal planner, shopping list and more – all the tools you need to reverse diabetes.
Shop More Healthy Lifestyle Favorites